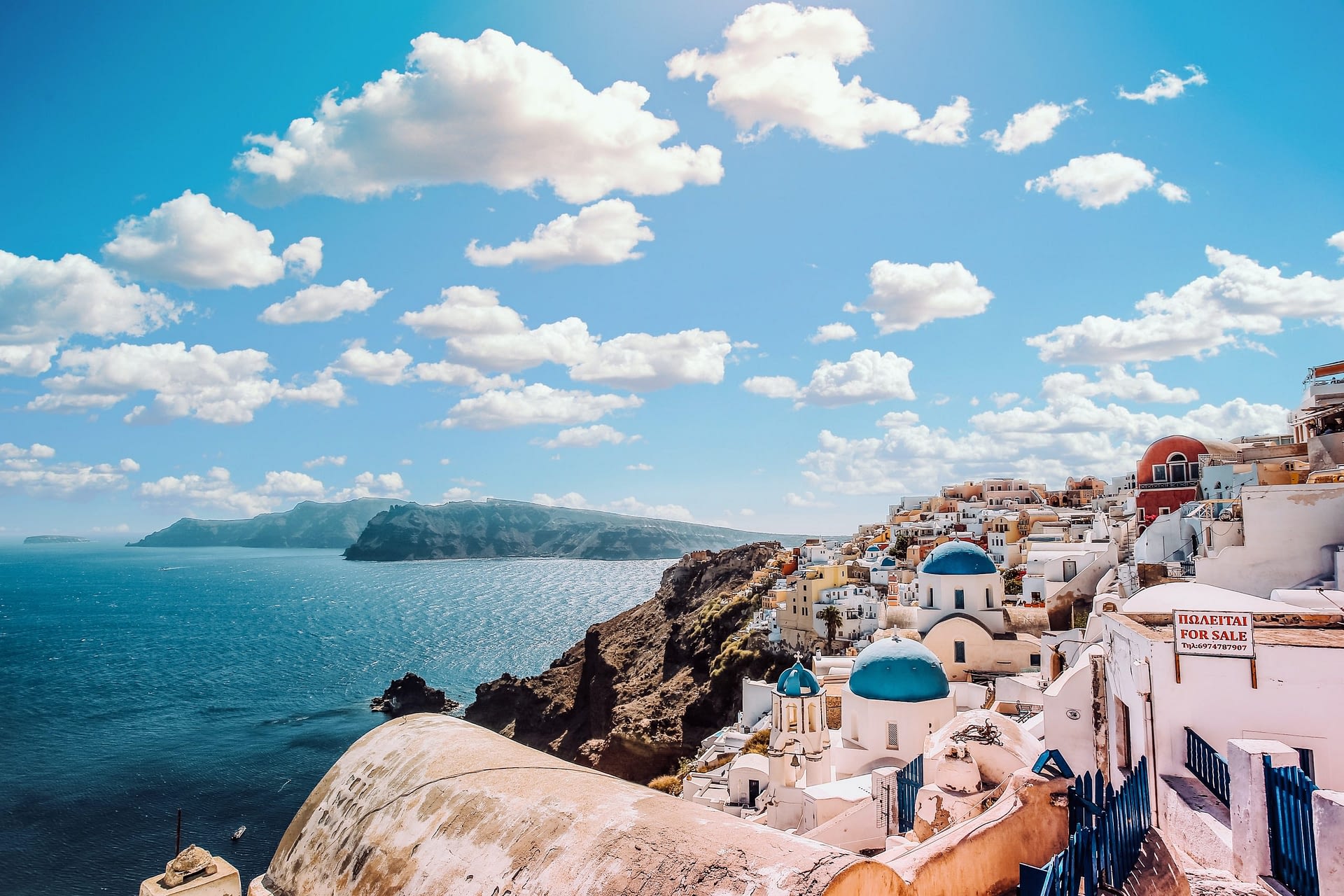 SANTORINI
WEDDING VIDEOGRAPHERS
Are you looking for the best
WEDDING VIDEOGRAPHERS IN SANTORINI?
BEAUTIFUL WEDDING FILMS IN SANTORINI FOR AN INTIMATE ELOPEMENT OR FOR YOUR DESTINATION WEDDING IN GREECE
If you've come this far, it's because you're getting married in Santorini (Yay!) and you're looking for the best videographers to make your wedding video. No wonder. Santorini is one of the most spectacular destinations in the world to celebrate a wedding and such an incredible experience deserves to be captured forever in the best wedding film.
As wedding videographers in Santorini, we specialize in making both destination weddings and intimate elopements, which are so popular on this Greek island. Villages such as Pyrgos, Fira, Oia, Imerovigli and Firostefani, situated on the edge of the Caldera, have beautiful wedding and winery venues which, with their spectacular views of the Aegean Sea and the volcano, provide the ideal backdrop for creating the best wedding film in Santorini.
For us, working as a wedding videographer in Santorini is a dream come true and we would love to be able to create a unique wedding film for you made with a lot of love, like everything we do. Take a look at our work and you will see how our natural, modern, cinematographic wedding videos... are perfect for a Mediterranean style wedding in Greece, like yours.
WHY CHOOSE US TO MAKE YOUR WEDDING FILM?
Hi! We're Jonas and Esther, the couple and team behind Madeinvideo. We are renowned destination wedding videographers with more than 6 years of experience. We feel very lucky to travel around Europe and the world to film the weddings and elopements of incredible couples who are looking for a modern, elegant, cinematic video... and with an original touch!
As wedding videographers specialized in destination weddings in the Mediterranean. We mainly work in Spain, Italy, France and Greece but we travel anywhere in the world and we have also filmed weddings in Miami, Marrakech or California, among other places.
We encourage you to watch our beautiful wedding videos and to contact us to ask us everything you need to know to be your wedding videographer in Santorini. We are looking forward to meeting you and start talking about your wedding in Greece.
Discover these incredible love stories
We know how difficult it is to organize a wedding and even more so if it is a destination wedding. That's why we want to make it as easy as possible for you to hire us as your wedding videographers in Santorini. This means that from the first moment you receive our rates you will see the final prices, that is, with all travel and accommodation expenses already included.
This way there are no surprises and you can always know if the price fits your budget for the wedding video. We also take care of the travel arrangements so you don't have to worry about that. So you only have to take care of enjoying your wedding in Santorini to the fullest while we make an incredible wedding video for you.
BEST WEDDING & ELOPEMENTS VENUES IN SANTORINI
Some of our favorite places as wedding videographers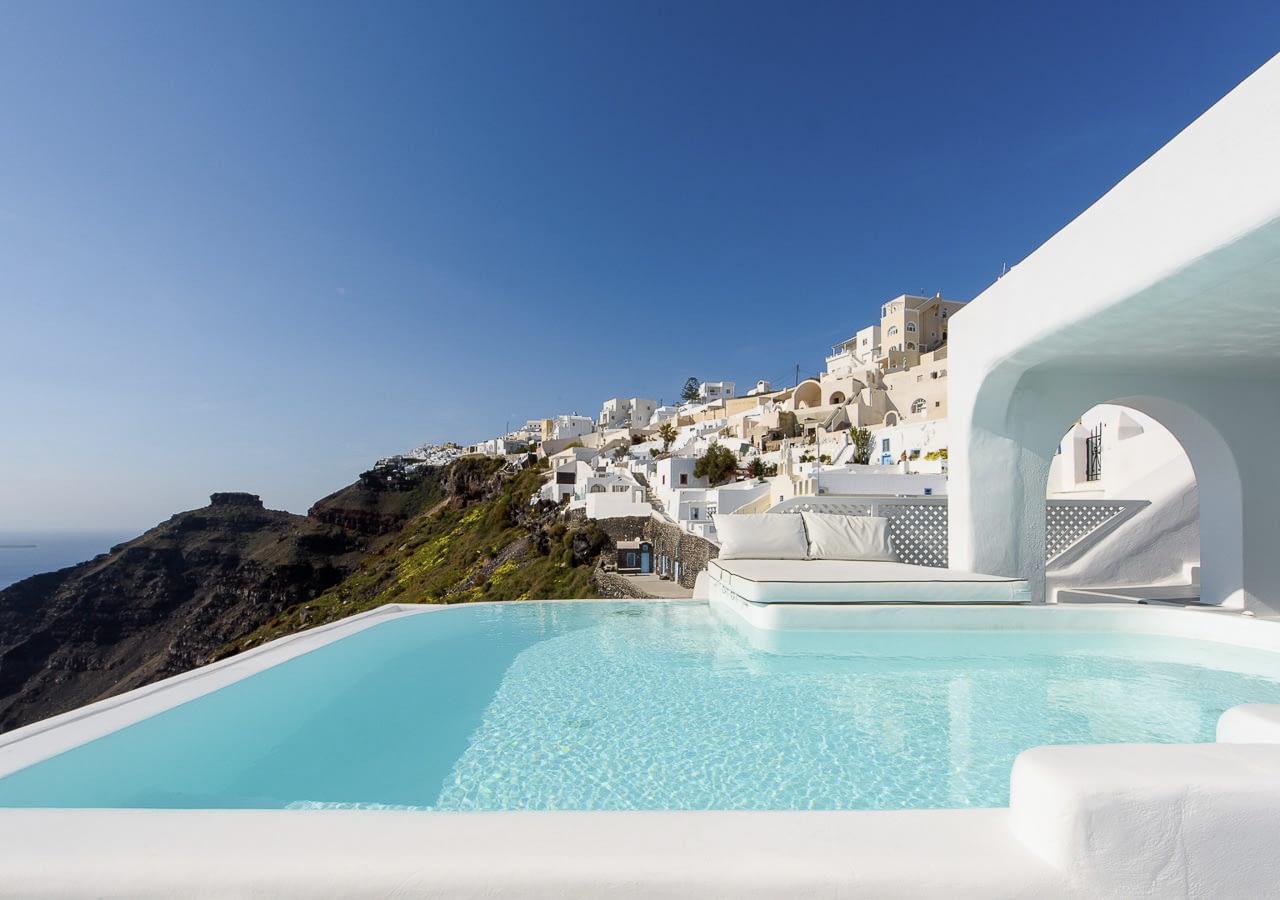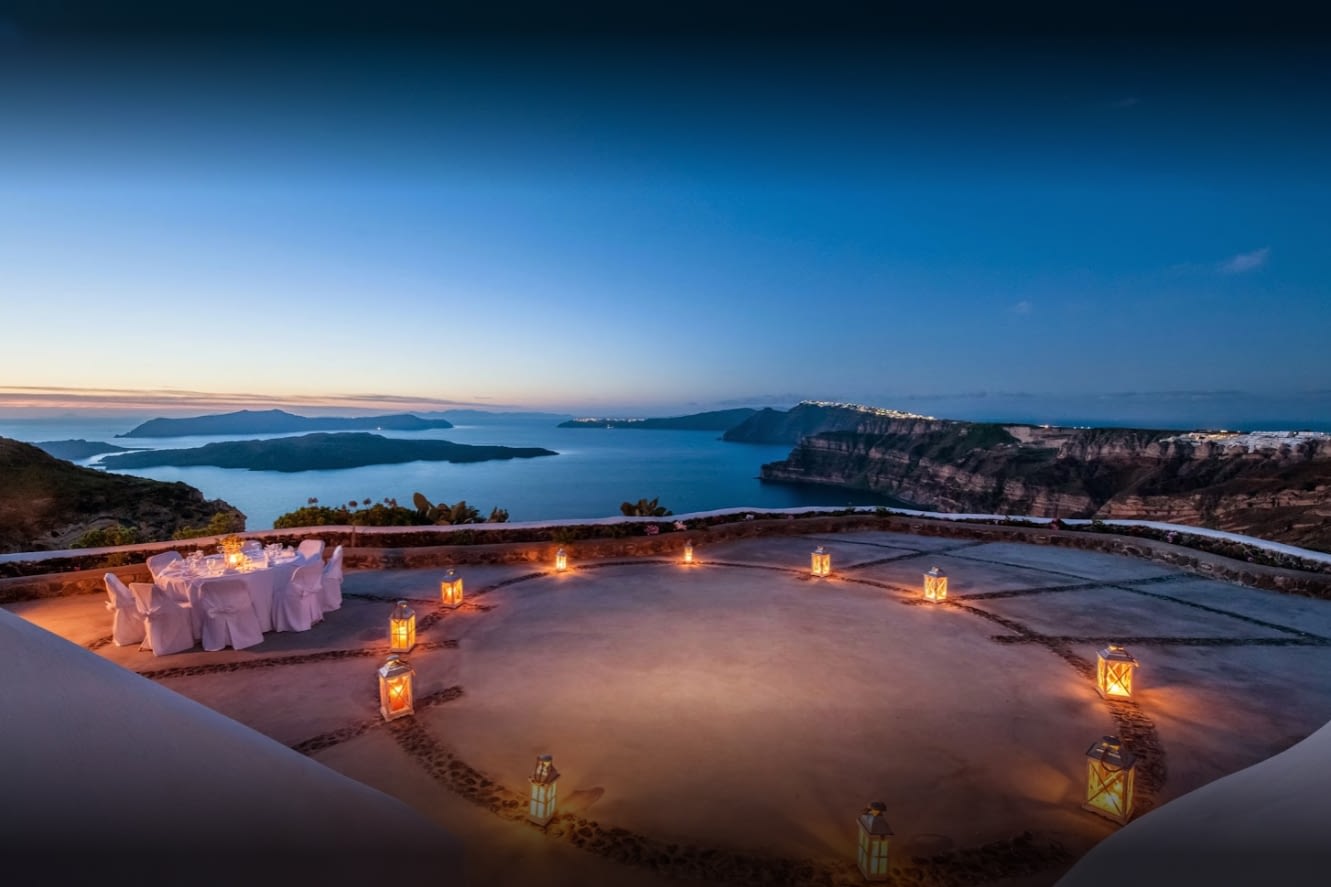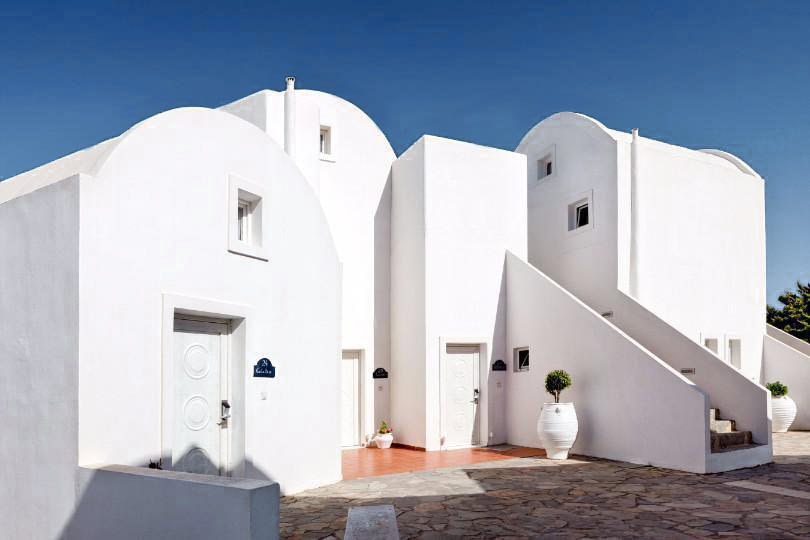 Dana Villas is a boutique hotel located in the village of Firostefani. Like most places located in the Santorini boiler, its main attraction is to hold the ceremony on a terrace hanging in the air with the world famous views. After the "yes I do", it is an ideal place to record the couple's portraits at sunset.
Venetsanos is the first industrial warehouse on the Greek island. Located in the village of Megalochori it offers breathtaking views of the caldera and volcanic cliffs and is the perfect backdrop for a wedding video. This place works perfectly for both intimate elopements and large weddings in Santorini.
This luxury hotel, located in the town of Imerovigli, offers incredible views of the sunset over the volcanic caldera. As wedding videographers, we love Rocabella Santorini for the combination of traditional architecture with modern design. Here you can have the ceremony with the Aegean Sea in the background.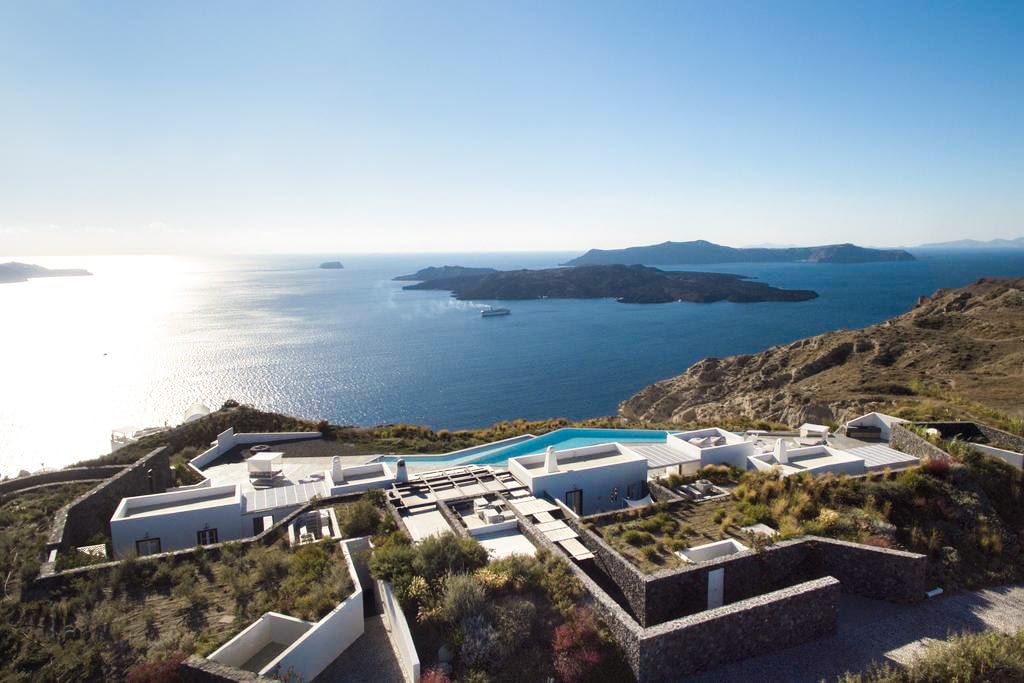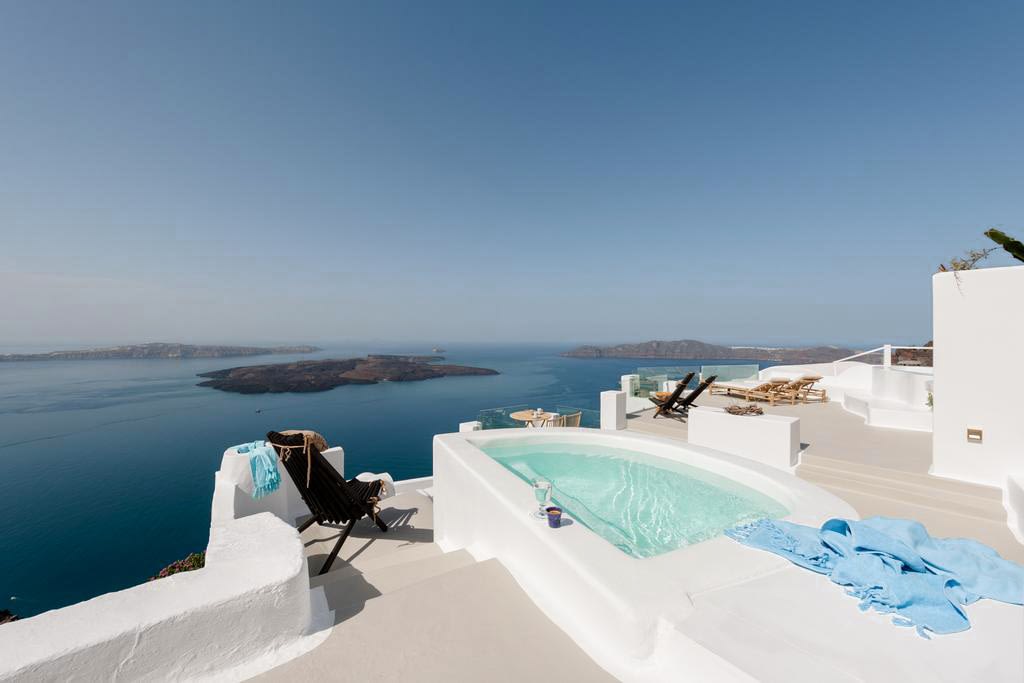 The ideal hotel to celebrate a big wedding in Santorini. As it has an area of 2 hectares, it has the capacity to seat up to 350 people at the banquet. In addition, this location has a charming outdoor chapel, located on a hill surrounded by vineyards. Incredible views of the caldera just 2 km from Fira, the capital.
Cavo Ventus is ideal for couples who want to stay and celebrate their wedding in Santorini in the same space. It offers a beautiful interior design with large windows that give an incredible natural light. The exterior spaces make it a perfect place to hold the ceremony and the outdoor banquet overlooking the Caldera.
Located in the town of Imerovigli, this luxury hotel is characterized by offering cave-shaped suites, making your stay there a very original experience. Capturing the preparations of the bride and groom in one of these rooms will give a very cool touch to the video of your elopement or your wedding in Santorini.
*We don't own the copyright of the images from these venues and are only using them for informational purposes with the best of intentions.
GET IN TOUCH
Seriously pumped to hear from you!
Our work has been published in the best wedding blogs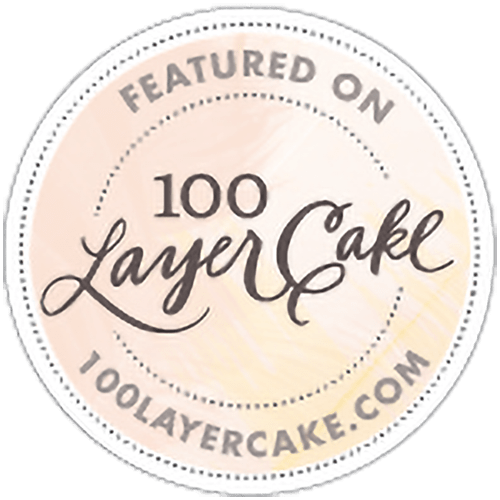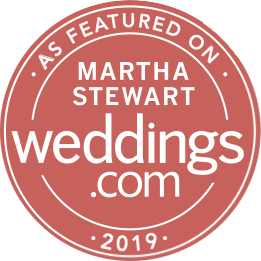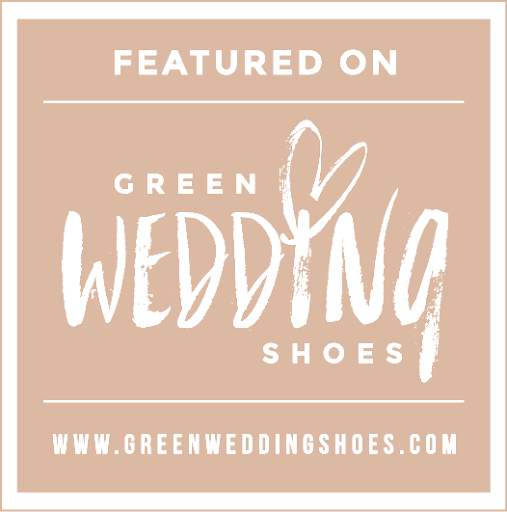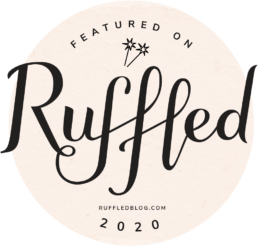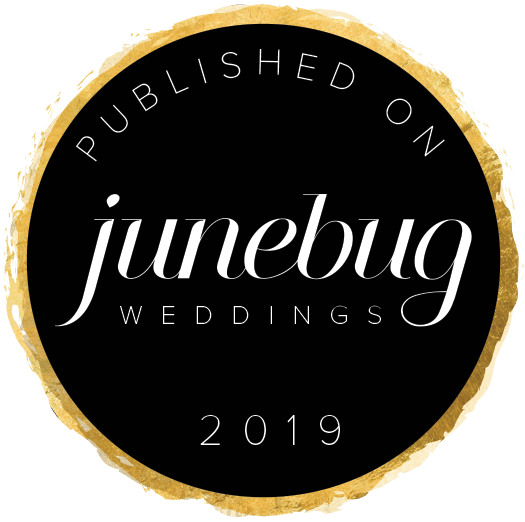 LET'S START HERE
Cras egestas metus purus, et efficitur
[wpforms id="4438" title="false" description="false"]