BECAUSE IF WE ARE GONNA DO THIS THING, WE'RE GONNA DO IT RIGHT.
FIRST
THINGS,
FIRST.
LET'S GET TO KNOW EACH OTHER
Finding the right videographers is a feeling….
If you feel a connection with our work and who we are we'd love to know more about you! Getting to know each other is an important part of the creative process.
Your relationship with your videographers should be special, and one of open communication and mutual sharing of ideas. We want to be on the same page with you from the get-go.
OKEY, TIME TO HEAR ALL ABOUT YOUR BIG DAY
In order to offer our very best to every couple and tell their stories with fresh eyes and exceptional care, we take on a limited number of weddings every year, so we love to make sure we're a good match.
With that in mind, please take your time filling out the contact form below. Tell us some cool stuff about your wedding and don't leave any details out. The important things like your dreams, hopes... or if your perfect weekend plan is a "Pizza & Netflix" night. We genuinely want to know more about you.
The more information you send us, the better we can understand your wedding vision. We want to be your "partners in crime" and create something truly outstanding and unique for you.
THE MORE WE KNOW, THE BETTER WE CAN UNDERSTAND YOUR VISION AND CREATE SOMETHING TRULY UNIQUE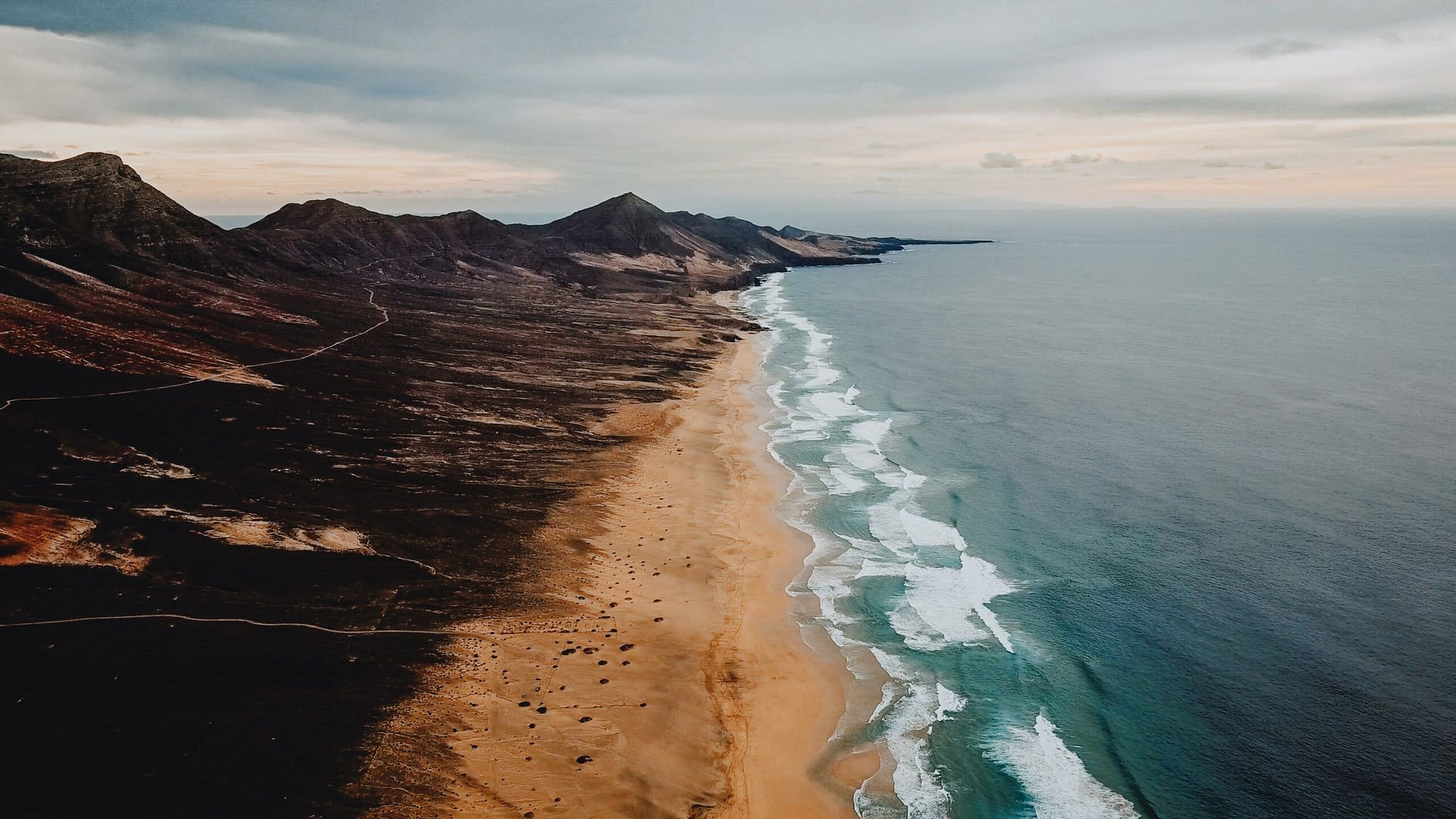 We're destination wedding videographers based on the beautiful island of Mallorca, Spain, and we're ready to travel to Europe and destinations worldwide! If there's a plane, boat or a train that can get us to you, we'll find a way to capture your big day! Every year we have the opportunity to shoot destination weddings across different places in the world, like Italy, Morocco or the USA.
Traveling with a camera in our hands is deeply inspiring to us. We thrive on the energy and excitement of couples who choose to have a wedding in a foreign country, and we bring that same level of excitement to our work. New places, foods, architecture and culture enhance the story of your big day and we want to capture all these details for you!
GET IN TOUCH
Seriously pumped to hear from you!